Products and services
Investing in a sustainable future can ensure that your investments not only deliver a financial return, but also contribute to building a sustainable economy.
Fund Information
Fund name in Vietnamese
VIET TIN DEVELOPMENT INVESTMENT FUND
Charter capital
50,000,000,000 VND
Fund name in English
VIET TIN DEVELOPMENT TRUST
Fund management company name
VIET TIN FUND MANAGEMENT JOINT STOCK COMPANY
Secretary bank name
BIDV Joint Stock Commercial Bank Ha Thanh Branch
Contact Address
3rd Floor, Building 40 Phan Boi Chau,, Hoan Kiem District, Hanoi, Vietnam
About VNDT FUND
Viet Tin Development Investment Fund (VNĐT) is a member fund established under the Certificate of Registration for Establishment of a Member Fund of the State Securities Commission No. 68/GCN-UBCK issued on December 28, 2022.
VNDT Fund was established with the goal of increasing net asset value for the Fund, maximizing profits for capital contributors through flexible and diversified investment in various fields.
The life of the fund is 5 years.
VNDT Fund invests in an active strategy, whereby flexibly invests in stocks, bonds and other securities as prescribed by law.
With close relationships with strategic partners who are leading economic and real estate groups in Vietnam and internationally, VNDT fund has many advantages in accessing investment opportunities with high income. stable income and high profitability.
The management team of VNDT Fund, consisting of experts with many years of experience in the investment field, will run the fund to conduct investment in a professional, transparent, and sustainable manner.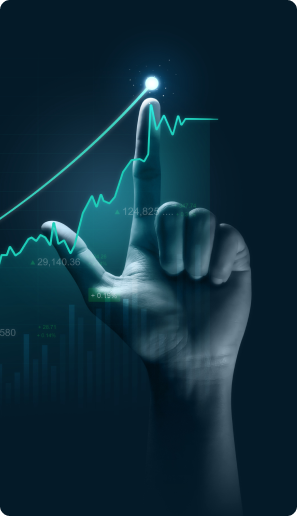 Investment fund management
Mobilizing and managing investment funds is one of the main services of VTCC, including the following functions:
Mobilizing and managing domestic capital investment funds in the form of member funds and managing securities investment companies.
Mobilizing and managing foreign capital investment funds invested in Vietnam.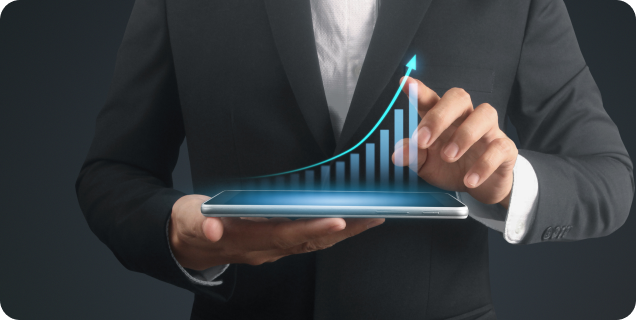 Benefits
Diverse products, built according to the needs of investors: Based on the needs of investors, we build suitable products to solve the difficult problems of customers in the industry. investment sector, for the best interests of customers.
Professional Investment Management: A team of experienced investment professionals, along with the most professional analysis tools and asset management processes, will ensure consistent investment methods as planned. proposed by the customer.
Investment diversification and risk reduction channel: The Fund's products help investors diversify investment forms and spread risks.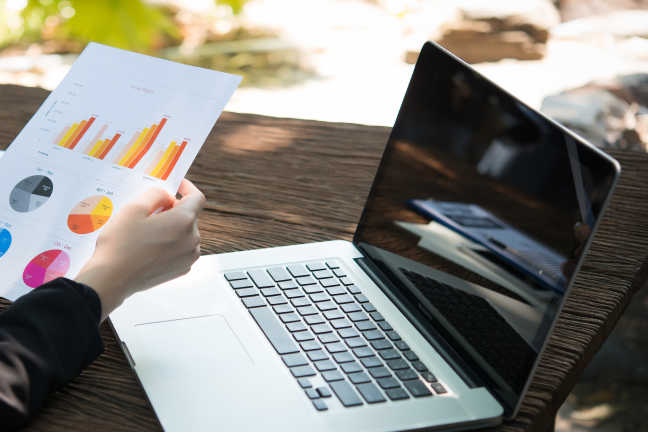 Complete Portfolio Management Trust
Entrusted total portfolio management is a Portfolio Management service in which Viet Tin Fund Management Company receives money and entrusted assets from customers, build a portfolio for each client and make investments with the goal of making the client's assets optimally profitable with an acceptable level of risk.
Allocation ratio Assets into securities in the portfolio will depend on the client's risk tolerance and investment goals.
The portfolio formed from this service meets a variety of needs. clients' different needs from investing to maximize returns to forming a portfolio that provides stable, long-term income.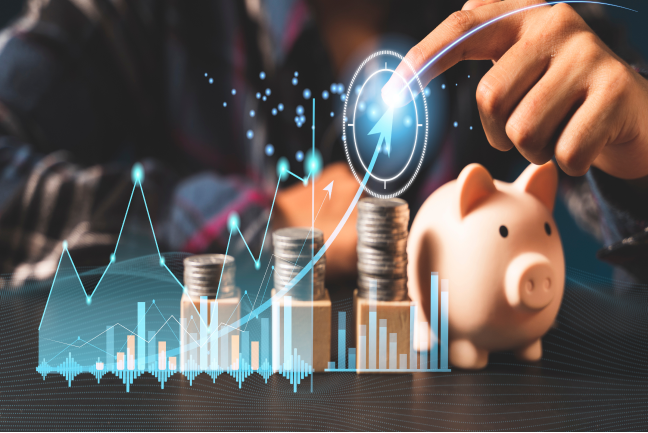 Designated investment trust
Designated investment trust is a form of portfolio management entrustment service in which Viet Tin Fund Management Company invests on a client's behalf. a certain number of assets at the request of the client and manage such invested assets.
With this service, Viet Tin Fund Management Company can perform on behalf of investors jobs such as share auctions (IPOs), trading shares at stock exchanges, participating in private placements...
This service helps investors achieve specific goals while leveraging our company's skills and experience in valuing assets, setting prices and negotiating with issuers.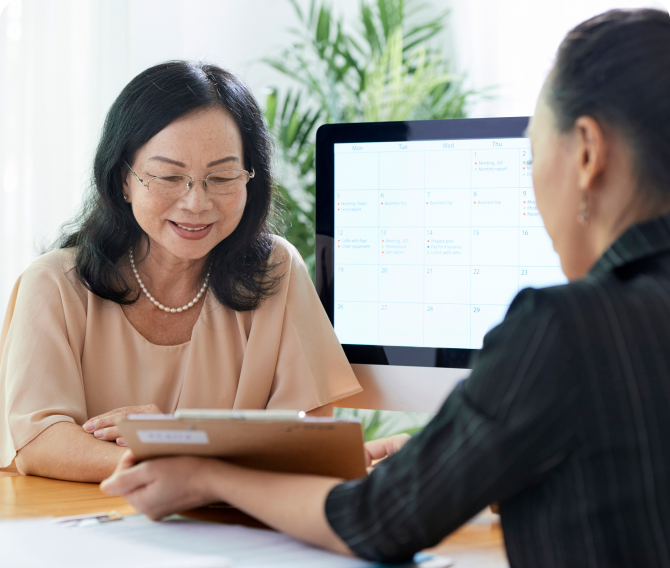 Investment advice
Based on financial potential and risk appetite, Viet Tin Fund Management Company will advise clients on appropriate investment policies and trading tactics to help clients achieve their goals. your investment.